Our three strategic anchors provide a focus for what matters in our Catholic Schools. We want all CISPG learners (both students and adults) to thrive in inspirational and innovative catholic learning communities.
---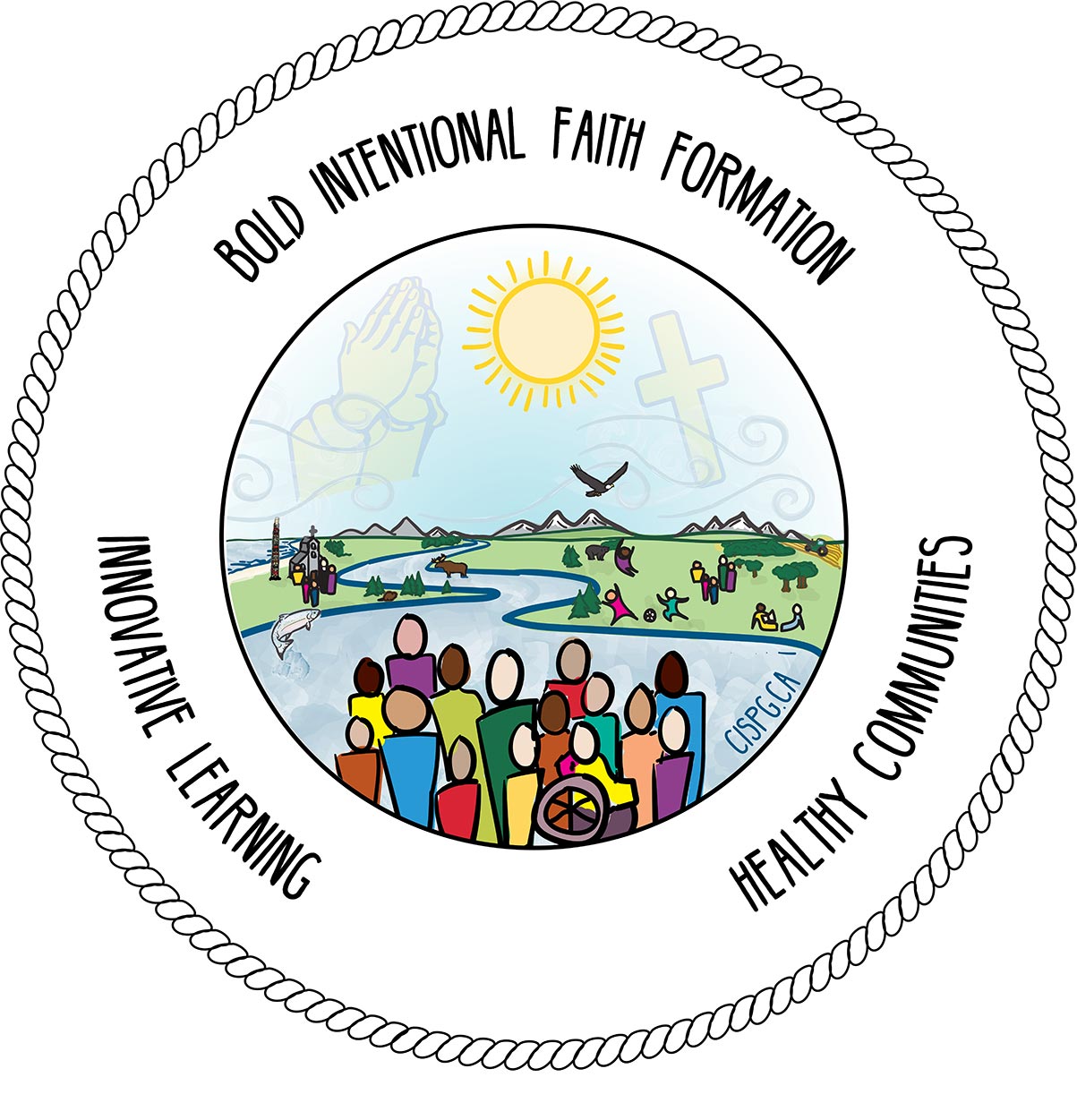 ---
Bold Intentional Faith Formation
Bold Intentional faith formation is embedded throughout our day. Our faith is rich and includes the gospel messages of hope, forgiveness and God's unconditional love for all.
Innovative learning environments in each school support strong literacy and numeracy foundations, powerful assessment and instruction strategies and an authentic, respectful inclusion of indigenous and catholic worldviews.
Our healthy and vibrant communities are grounded in an ethic of care, belonging and connectedness for every student and adult.
We believe that as Catholic Independent Schools in the Diocese of Prince George, we CAN DO all things through Christ who strengthens us.